Free Forkage Every Sunday & Monday!
Introducing - Forkage! ☀️🍴🍕😋
Streatham has some great restaurants, so we thought we'd let you enjoy their lovely food in-house with a glass/bottle of our finest! We'll also offer you a 10% discount on all bottles of wine enjoyed in-house on Sunday as well as our Monday Madness offer on Mondays (See below). Challenge staff to find the right match for your meal!
Yes, Mondays just got Mad! We're now offering an incredible selection of wines at half their usual price to drink in every Monday. Just come in and ask about what wines have been selected for the evening.
Match this with our free forkage offer and kick off the week in the best possible way!
Keep an eye on our social media feeds to keep up to date on what's on offer.
Let's Get Fizzical Fridays
2-for-1 on all glasses of fizzy wines from 5pm - 7pm every Friday. Need we say more?
A great way to discover and share a serious bottle of wine from our extensive by the bottle list. 25% off all wine by the bottle when enjoyed in-house from 1pm until 5pm every Saturday.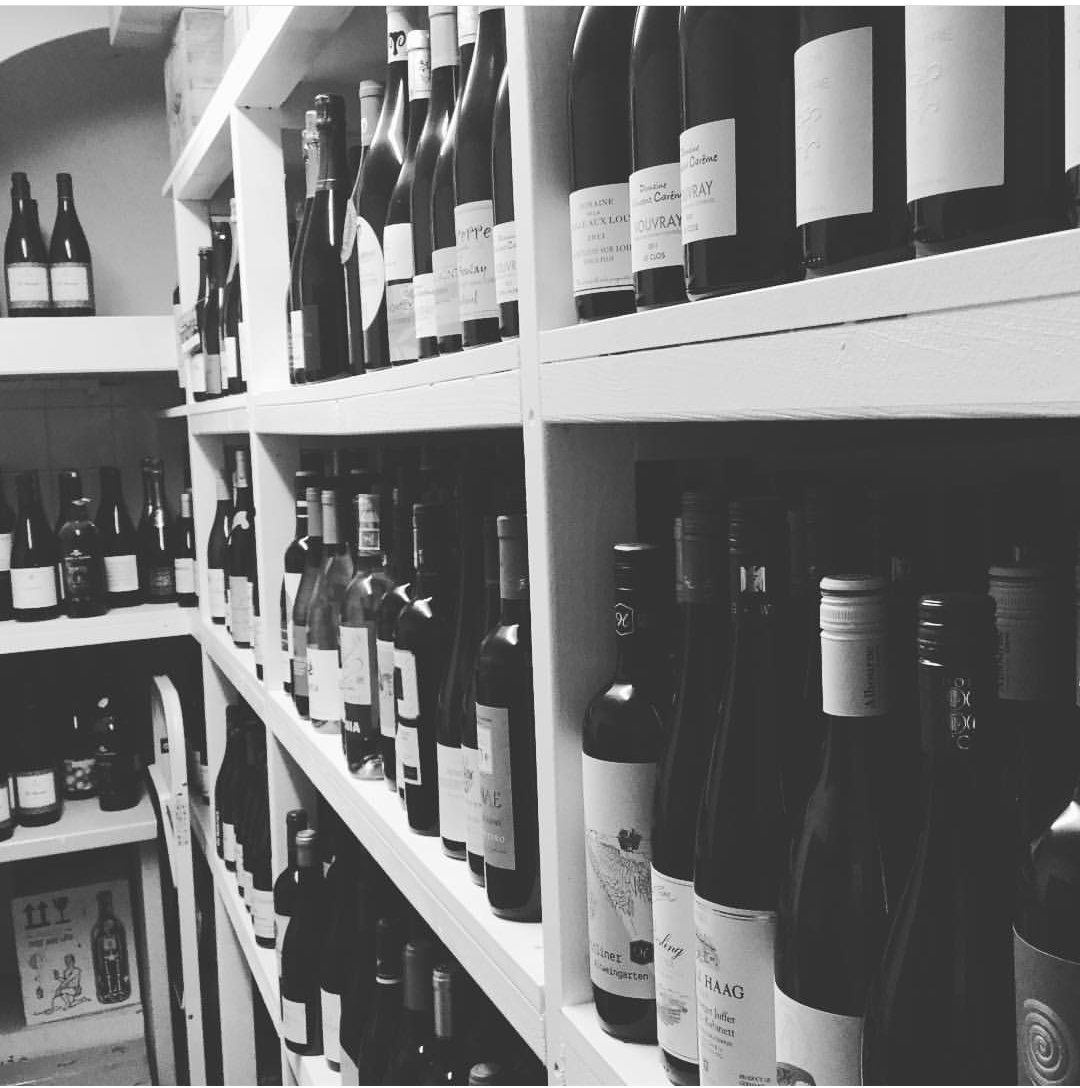 All Wine and Beer Available for Takeaway at retail prices every day of the week!